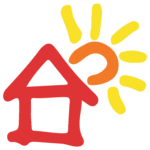 Marang House
Creating a safe, clean, and nurturing home for seriously ill children. Fostering health, and providing hope.
Get Involved
Donate
Marang House provides a nurturing home environment for children between the ages of 4 and 14, empowering them to learn and manage their illnesses. These children face serious health conditions that demand continuous monitoring and specialized treatments at a tertiary hospital. Within our facilities, we can accommodate up to 12 children, offering not just essential provisions like clothes, housing, and food, but also round-the-clock medical care. Importantly, we ensure that their education remains a priority by bringing them to the hospital daily, where they receive disease management training alongside traditional schooling.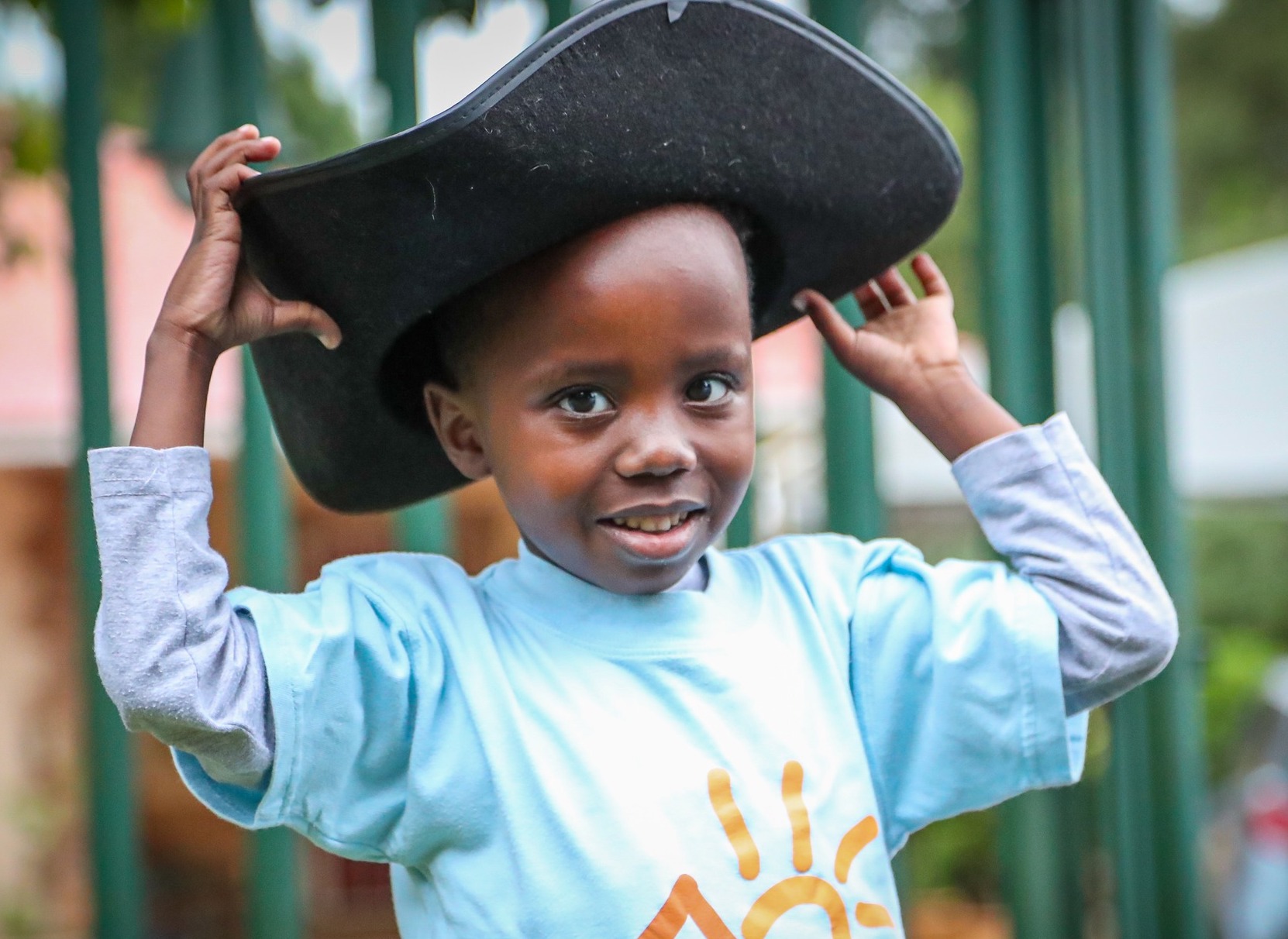 What We Do
Beyond addressing each child's unique health and wellness needs, Marang House is committed to fostering their education, friendships, and joyful experiences, ensuring their illnesses do not hinder their overall development. We operate a single house in Parktown, serving children aged four to fourteen from various hospitals across the Johannesburg region. As a registered Section 21 (non-profit) organization, Marang House relies solely on external funding to provide these life-sustaining services.
Our Mission
At Marang House, we're all about making a real difference in the lives of seriously ill children. Our mission is simple: we provide a safe and loving home where these brave kids can thrive and learn to manage their illness.
Our Approach
The reality for children suffering from chronic illnesses is a harsh one. Many families simply cannot afford the constant medical care, supervision, and suitable environment required for their children's well-being. The road to overcoming these illnesses seems like an uphill battle, filled with daily routines of testing, dialysis, and the uncertain waiting game for organ transplants. In 1998, Marang House emerged as a beacon of hope, dedicated to bringing light into the lives of South Africa's seriously ill children.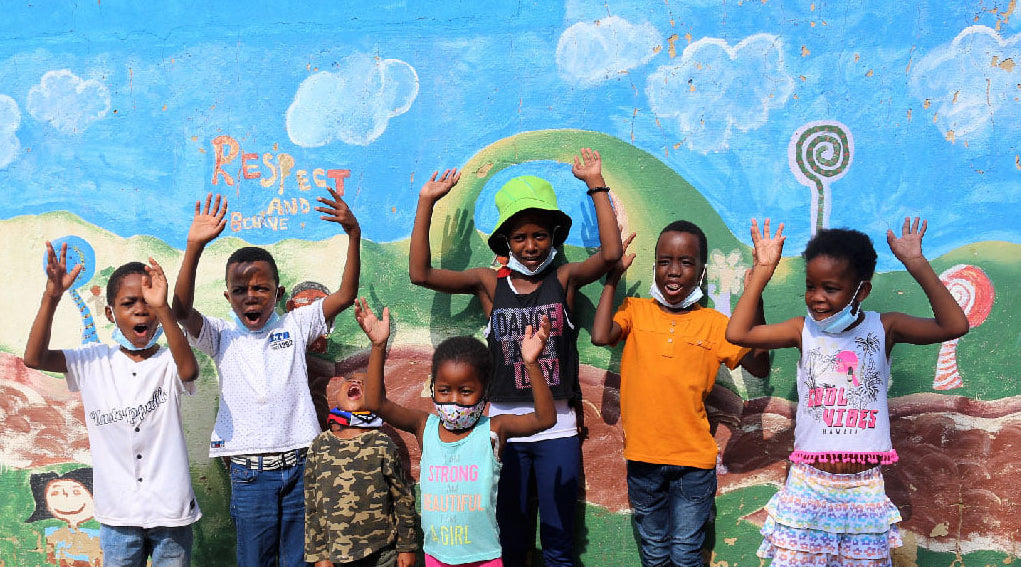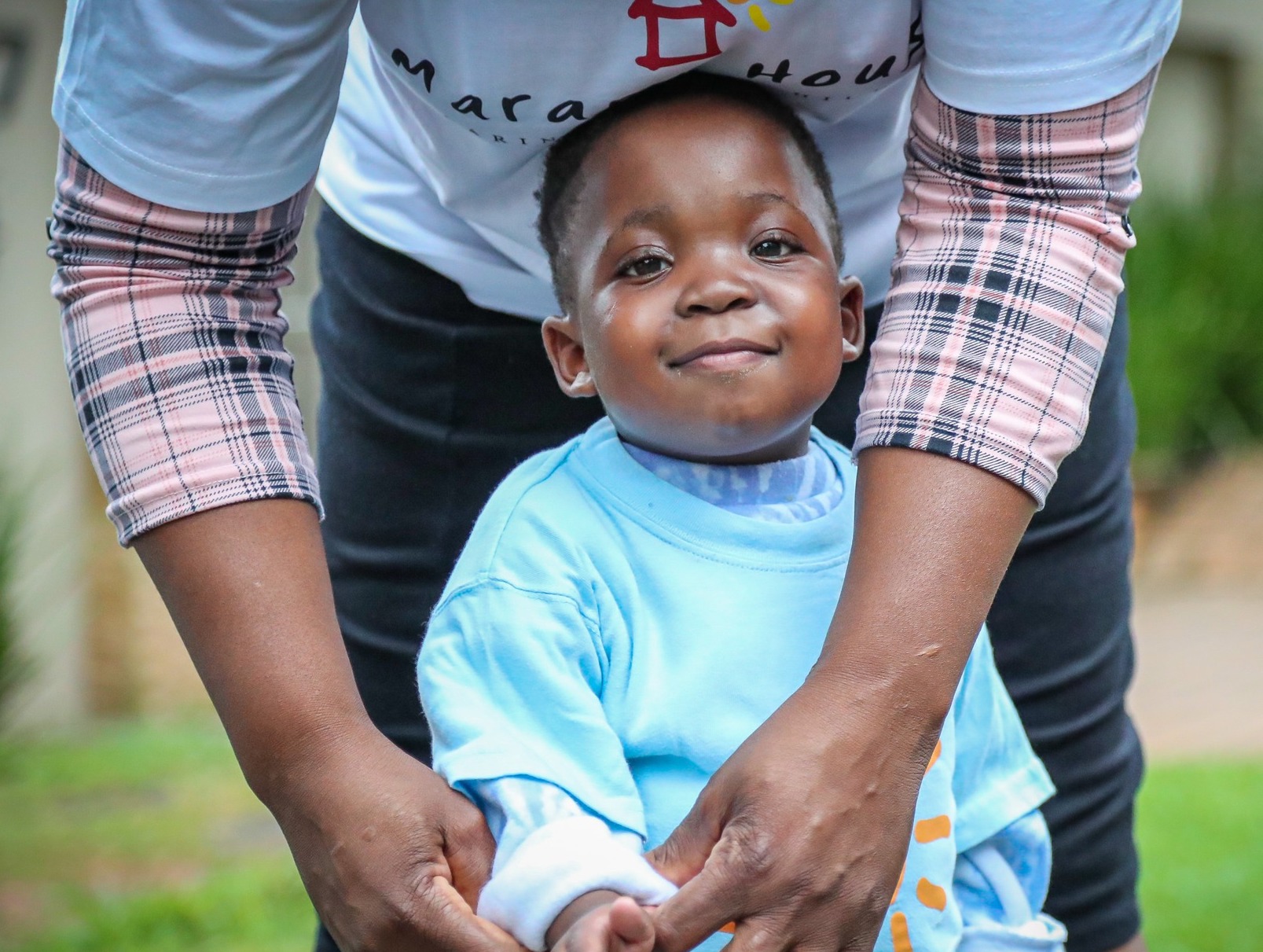 All support is welcome!
Marang House thrives thanks to the incredible generosity of our donors and supporters, as we do not receive government funding. Fundraising, corporate partnerships, and the dedication of volunteers are the vital forces that sustain the positivity and warmth woven into Marang House's fabric by our devoted staff and friends. By supporting Marang House, sponsors not only make a tangible difference in the lives of South Africa's seriously ill children but also gain tax-deductible benefits and the opportunity to contribute to their BEE scorecard points.
Volunteer Programme
Our volunteer program is the heartbeat of Marang House. Spread smiles and make a real impact on the lives of seriously ill children. Join us as a volunteer and be part of something truly special. Fill out the volunteer form at https://bit.ly/MarangVolunteer to get involved.
Sponsor Programme
Be part of our "Monthly Giving Program" and bring stability to seriously ill children with your generous donation! Together, we make a lasting impact. 
Charity Fund
We rely on our community help keep us going. Donate via our online or make an EFT using our bank details, or take a look at our wishlist. 
Become A Volunteer Today
If you have time and skills to share, we welcome volunteers to join our dedicated team.
Whether it's assisting with daily activities or organizing special events, your support is invaluable.
Fill out the volunteer form at https://bit.ly/MarangVolunteer to get involved.
Join Now